Dear Parents and Carers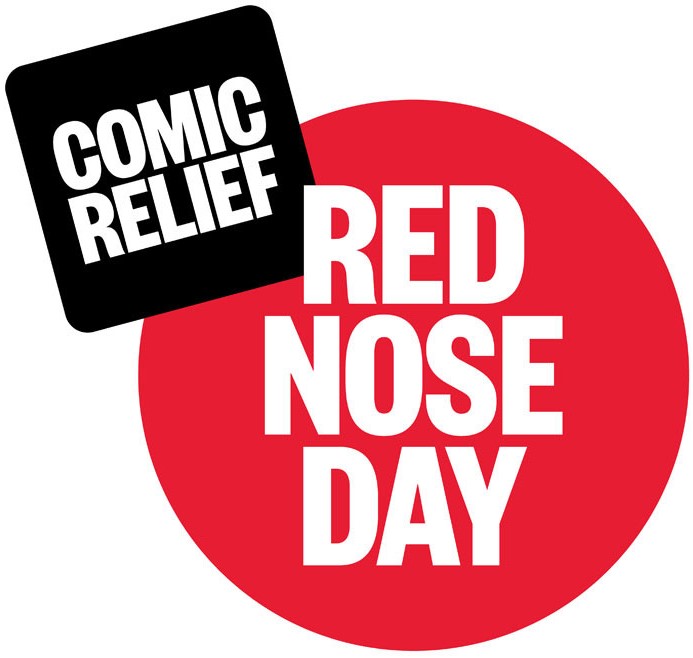 Red Nose Day - Friday 18 March 2022
Red Nose Day 2022 is just around the corner and we have decided to join in the fun.
Over the last two weeks, the children have been busy making videos for our 'Mill Water's got talent' show. The videos will be put together for us all to watch on Friday, 18th of March.
Friday, 18th March, will be a non-uniform day. Pupils can wear their own clothes to school, (something red would be good). Pupils are asked to bring a small donation into school on the day. All the children will receive stickers and have a red nose biscuit, provided by the school.
We'll also be using Red Nose Day as a learning opportunity to help our older pupils explore the issues facing young people across the world, and how the money we raise can help.
www.comicrelief.com/rednoseday
This Red Nose Day...'whatever you do, no matter how small, you can help people live free from poverty, violence and discrimination. This includes funding organisations that are supporting people right now in Ukraine, and those attempting to cross the border. Because you have the power to change lives.'
Thank you for supporting Red Nose Day; please put your donations in an envelope and label 'Red Nose Day'.
Thank you for your continued support.
Helen Goode
Teacher