Welcome to Mill Water School
I am really lucky to be Headteacher at Mill Water School and to work with a dedicated team to provide the best education and life preparation for our 121 children and young people.
We strive to ensure all our children achieve what they need to prepare them for their best future and also ensure that our three curriculum pathways support our pupils with healthy lifestyle choices, mental health and wellbeing and socially developing skills which will be needed as they move on through life.
The education and welfare of our children is paramount and I am proud of how hard our staff and governors work to build positive relationships with our families and wider communities.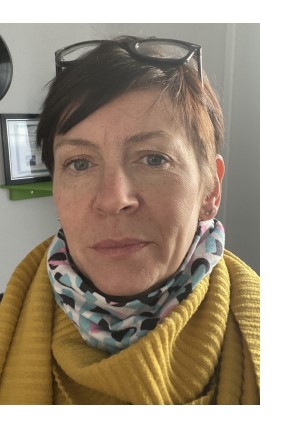 Our mission statement of preparation for their best future underpins all that we do; providing an aspirational and safe environment in which all of our pupils can develop the skills which will enable them to have a positive impact upon the world around them.
Sarah Pickering
Headteacher
Please use the navigation controls at the bottom of the slideshow to pause or move back/forward through the slides... The slideshow might not display correctly on a small phone and is best viewed on a laptop/desktop or tablet...