Maggie Carter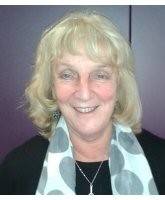 Maggie is a Local Authority Governor but also serves as the Chair of the Governing Body. She currently works for Scomis (part of Devon County Council) but previously worked for Children's and Young People's services in Plymouth.
Maggie has been on the Governing Body for nearly three years, so has seen the school make considerable improvements over that time. She is looking forward to the next chapter of development.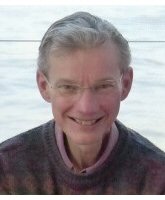 Martin Callaghan
Martin has been a school governor for over 20 years. He was a parent governor and subsequently chair of an outstanding primary school in north London, which became an early converter to academy status. He also chaired a new academy trust created to bring a large inner city school out of special measures, having previously been a member of its interim Executive Board.
Since moving to Devon in 2011, he has become a governor at Mill Water School and the South West Schools' Federation, and a facilitator on the development programme for Chairs of Governors run by the Southern Education Leadership Trust.
Martin was designated a National Leader of Governance in 2013, and has completed training to undertake school governance reviews. He often works with schools in transition, for example a change of leadership, or structural change such as becoming an academy or part of a federation or trust.
Martin works as a company director and business advisor and lives near Tiverton. Martin came to us as a Local Authority Governor last year; we have valued his experience and advice greatly and so this year he remains on the Governing Body as a co-opted governor.


Charles Abram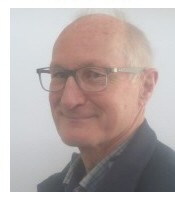 Charles Abram, Cert Ed, qualified at St Luke's College and was on the staff at Bishop's Stortford College in Hertfordshire for 16 years. He and his family moved to St Peter's Preparatory School, Lympstone, where he was the Head for 21 years and then Chairman of SPL Education Ltd until 2013. He has lived in East Budleigh since 2004, where he helps with the Church (Friends of All Saints) and is on the Committee of the East Budleigh Community Shop. With a background in Art he is now learning to paint watercolours, supports Exeter Chiefs and walks his labrador retriever, Possum.
His eldest child, Fleur, was a pupil at Ellen Tinkham School in Exeter and Dame Hannah Rogers School when it was located in Ivybridge. Living in the locality, with a background in education and a learning-disabled wheelchair bound daughter he is very happy to support the Leadership of Mill Water School.

Julie Cornwell
Julie is our nominated Safeguarding Governor. She has taken on the role with relish. With her professional background in Safeguarding she has worked closely with the school's Designated Safeguarding Officer as well as visiting classes to talk to pupils about how safe they feel at school. Julie has offered to provide developmental training for the full governing body and is currently designing her course.


Andrew Gardner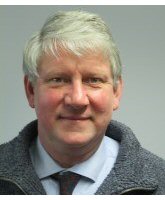 "…I have been a parent governor at Mill Water since September 2014. My son Harry has been a pupil at Mill Water for over five years, and is now 14 years old. Harry has benefitted greatly during his very happy time at the school. I became a governor as I wanted to make any contribution I could to the ongoing development of the school. Having originally studied engineering, my background is in the development of medical products and the sales and marketing of them worldwide…"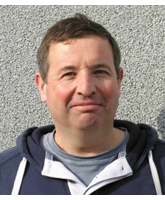 Tony Petheram
Tony has been a parent governor until recently; he remains on the governing body as an associate.


Sarah Pickering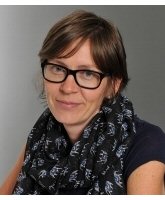 Sarah has worked at Mill Water for 7 years, as Deputy Head, Acting Head, and as Head Teacher. She has seen the school change considerably; and ably overseen the move to our new premises at Bicton.
Sarah is a thoughtful, considered, and brilliant leader. She is committed to continuing our school improvement and to seeing the school provide the best possible outcomes for our students.

Martine Torjussen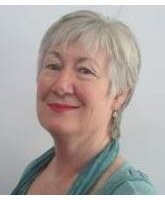 Martine is the newest Mill Water governor. She volunteered in the most recent invitation to parents as we had a parent governor vacancy. Martine is mum to John Henry. She has previously been on the governing body for the Ridgeway Community School in Surrey before moving to Sidmouth.


Kayleigh Price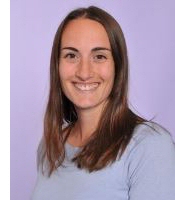 "...I have been a Governor since September 2017, however, have been teaching at Mill Water for 10 years. I first came to Mill Water as a university student on placement and have worked as a TA, class teacher and am now part of the extended leadership team.
I wanted to join the governing body as I was interested in developing my knowledge and understanding of how the school is run, including how and why decisions are made. I have been a part of Mill Water on the Ofsted journey of getting to good and would very much like to play a role in continuing to make progress as we move forward..."
Updated May 2018