Literacy
Children who are developing phonological awareness attend structured phonics sessions twice a week. These sessions, which are delivered by a specialist literacy teacher, are based on the principles of multisensory teaching and provide the children with progressive knowledge of grapheme phoneme correspondence. The children learn how to blend sounds to read words and sentences and how to segment for spelling. They are taught a fully cursive script right from the start.
Children attend for as long as it takes them to learn grapheme phoneme correspondence for all initial and short vowel sounds.
Learning is followed up and reinforced back in class and at home.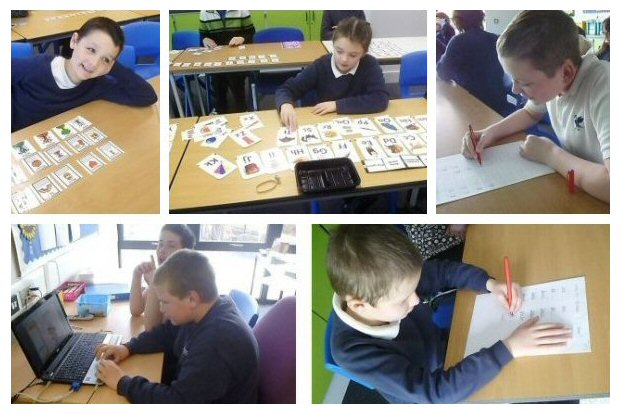 Maths
Children who may not be making expected progress in maths attend maths intervention sessions in the afternoons. Children work either one to one or in small groups with a specially trained TA to accelerate their acquisition of basic maths skills. Children may attend for up to 10 sessions at a time.
Children who have the potential to make better than expected progress also attend so that they can make greater gains in achievement.
This maths intervention is based on Counting to Calculating, an in-school action research on key understandings in mathematics and how to address misconceptions and gaps in understanding. The programme is aligned with the principles underpinning Numbers Count.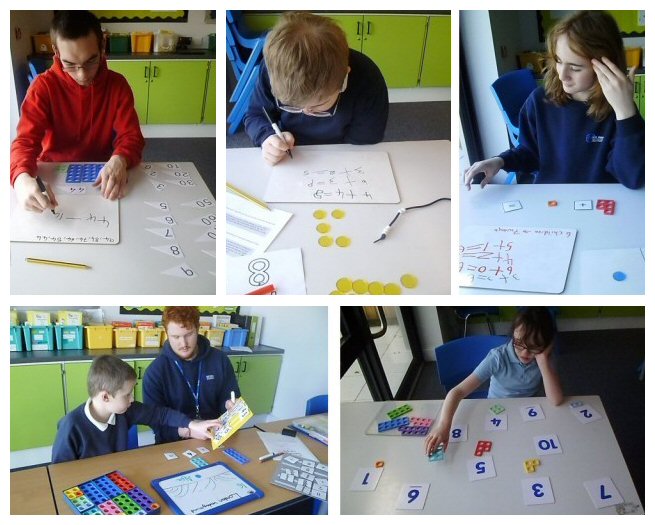 If you would like to know more about literacy or maths interventions, please contact Mill Water School using the details below or via our contact page.